Incubator Farm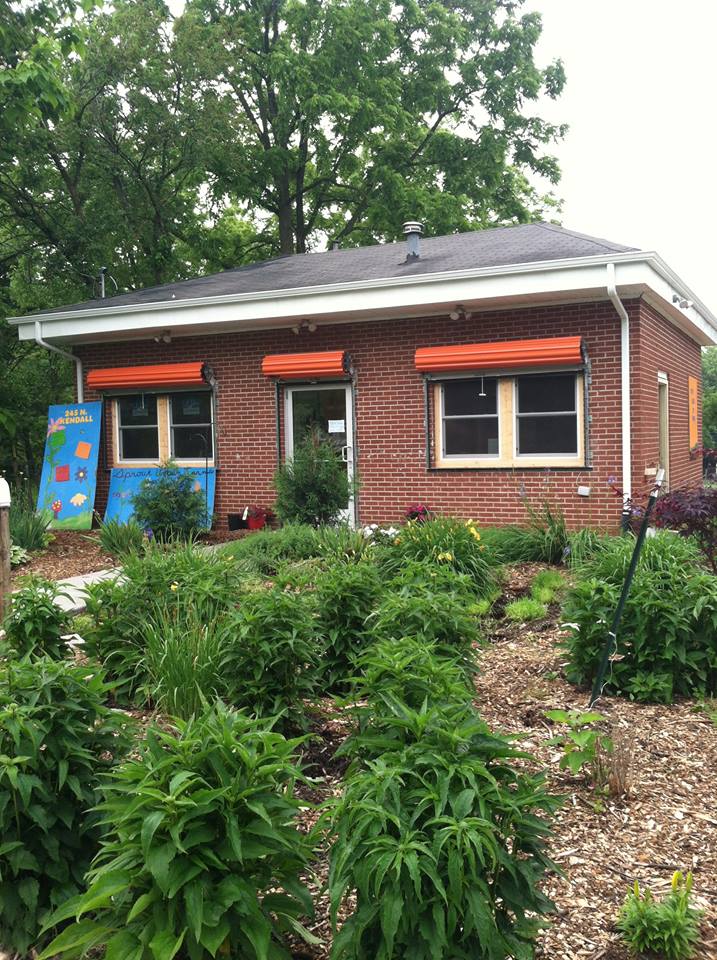 Sprout has occupied a parcel of land in the Washington Heights neighborhood of Battle Creek since 2012. We worked hard to remove blight on the land and convert it to parcels for Incubator farms.
Interested in becoming an Incubator Farm? E-mail Jeremy info@sproutbc.org
Feel free to stop by our farm and take a look at Urban Farming at work!
Address:
245 Kendall St. N,
Battle Creek, MI 49014